Business bulletin - 20 December 2018
A message from the CEO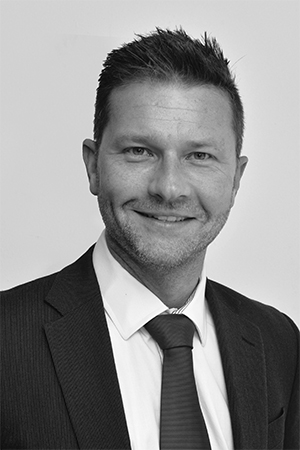 Earlier this week, it was announced that I will be leaving the Northern Territory Government from late January and taking-up a private sector opportunity based in Queensland.
After almost 21 years in the public service, including five and half years here in the Territory, it is time for my next professional adventure but I am sad to farewell a great team here at the Department of Trade, Business and Innovation.
My almost 21 years in the public service has been very rewarding and I am proud of what we have achieved and the positive contributions we have made through close collaboration with our industry, not for profit and private sector partners.
A national recruitment campaign will begin immediately to identify a highly-skilled and experienced replacement for me and the department will be overseen by my capable deputy Sibylle Brautigam, who will be the acting CEO until an ongoing appointment is made.
Our team are taking a break next week to spend time with friends and family over the Christmas session, before kicking-off the New Year with our offices reopened from 2 January.
Wishing you a safe, happy and joyful Season's Greetings.
Local Jobs Fund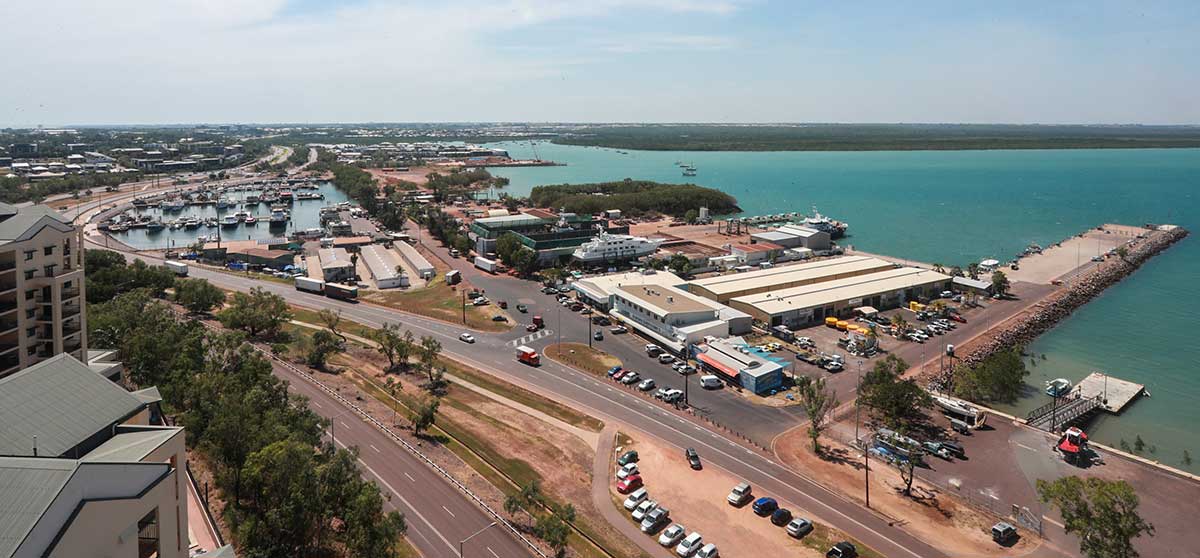 The Northern Territory Government is establishing an $89 million co-investment fund to accelerate major and significant projects in the Territory.
The fund will support economic transformative projects and will help high growth potential Territory business to increase export of goods and services both interstate and internationally.
The suite of four products offered by the fund are:
Loan Guarantees ($100,000 to $5 million each) – to support fast-growing Territory businesses to expand and create new Territory jobs. The guarantee will be issued in favour of lending institutions and provide funds for appropriate investments, including for the expansion of production capacity or export capability development.
Business Investment Concessional Loans ($100,000 to $3 million each) – to de-risk project opportunities, bring forward private investment and deliver projects to final investment. All projects seeking funding must demonstrate how they will create and sustain new local jobs and drive increased economic activity.
Equity Co-Investments (up to $5 million each) - to provide equity capital to high potential and innovative Territory ventures to secure funding and accelerate business development and growth into national and global markets, stimulating economic activity and creating Territory jobs.
Grants:

Priority Sector Collaborative Grants ($100,000 to $1 million) – provide funding for consortia within Territory priority growth and developing sectors to collaboratively progress sector-wide initiatives which will advance local industry capability, innovation and business development.
Infrastructure Grants (up to $10 million each) – for economically transformational projects which clearly demonstrate that new and enduring Territory jobs will be delivered and that broader benefits to the Territory which result in a step-increase in economic activity and output.
In addition to specific criteria for each product, all projects will need to:
be in one of the Territory's growth and developing sectors identified in the Economic Development Framework, or a related supply and service sector, and
demonstrate that government financial assistance will result in new or increased goods and services exported interstate or overseas.
Applications to the Local Jobs Fund will open in early 2019.
Applications will be assessed by the Department of Trade, Business and Innovation with advice from an Expert Advisory Panel, which will also be announced early in 2019. The panel of up to four individuals will include private sector operators with strong experience in investment banking, finance, legal and commercial sectors.
The fund will run for two years or until it is fully committed.
For further information on the fund go to the Local Jobs Fund website.
First tender awarded for Westin Darwin Hotel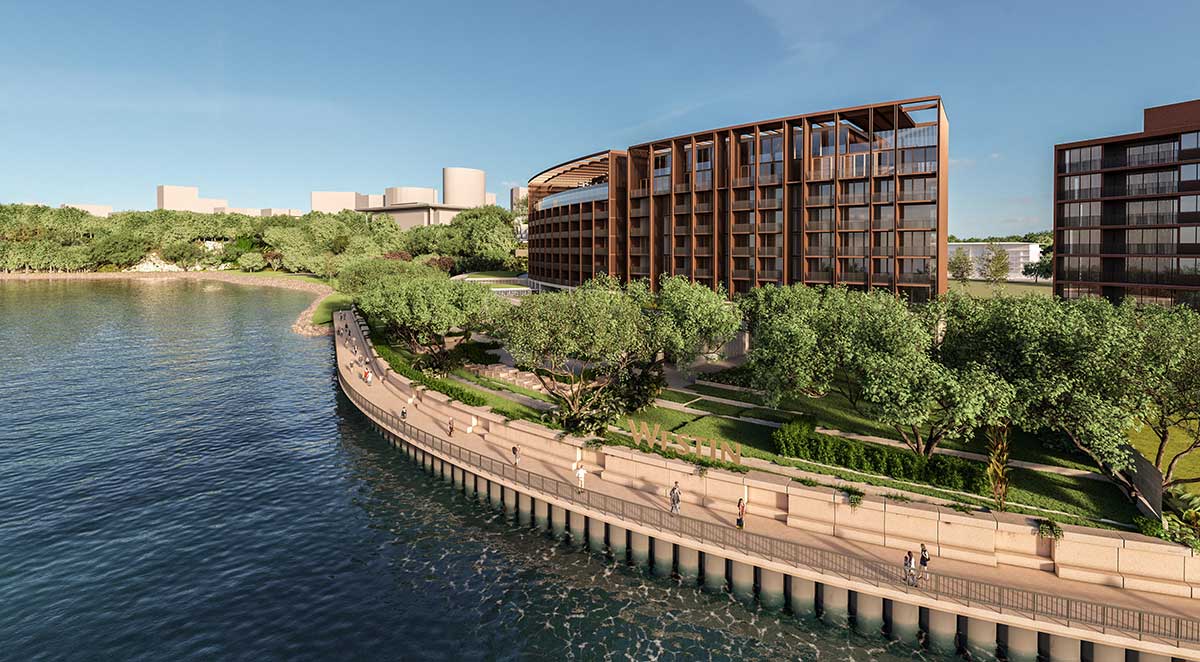 The Westin Darwin Hotel development has taken a major step forward with McMahon Services Australia awarded the first contact for the construction of the project.
McMahon was selected through a commercial tender process undertaken by Landbridge in partnership with the Industry Capability Network NT.
McMahon will work in conjunction with its sister company Intract. Intract is an Aboriginal owned civil construction company which employs 56 people full-time with a 92% employment rate. As part of this project there is an opportunity for on-the-job training for both skilled and entry level Aboriginal employees.
Mike Hughes, Landbridge Infrastructure Group Australia said "We have committed to delivering significant local benefit through this project and are pleased to have awarded the first contract to a locally based business employing Territorians."
"It is anticipated that over 95% of the 35 strong project workforce will be locally delivered.
"While it will be impossible to purchase ever single component locally, we expect that around 80% of the project value of this stage will be expended within the Territory providing direct economic benefit. The balance will be expended within Australia with no offshore purchases expected."
This stage one of works includes the design and construction of the sea wall and foreshore access footpath, installation of precast concrete units to the wall, diversions and relocation of services and the construction of a new headwall and associated drainage. There is also some minor road widening to Anchorage Court.
The Northern Territory Government has committed $17 million towards public infrastructure associated with the project including the development of a skywalk connecting the waterfront into the CBD.
Mick Laidler, McMahon Services Australia NT said, "we're excited to have been successful in tendering for the stage one works and to be working on the Westin Darwin Hotel, we look forward to getting started and establishing the site early next year."
Design and initial preparation works will be carried out in January, with a start on site of construction works anticipated in February. Completion of this package of work is scheduled for later in 2019.
Leased Property Stimulus Scheme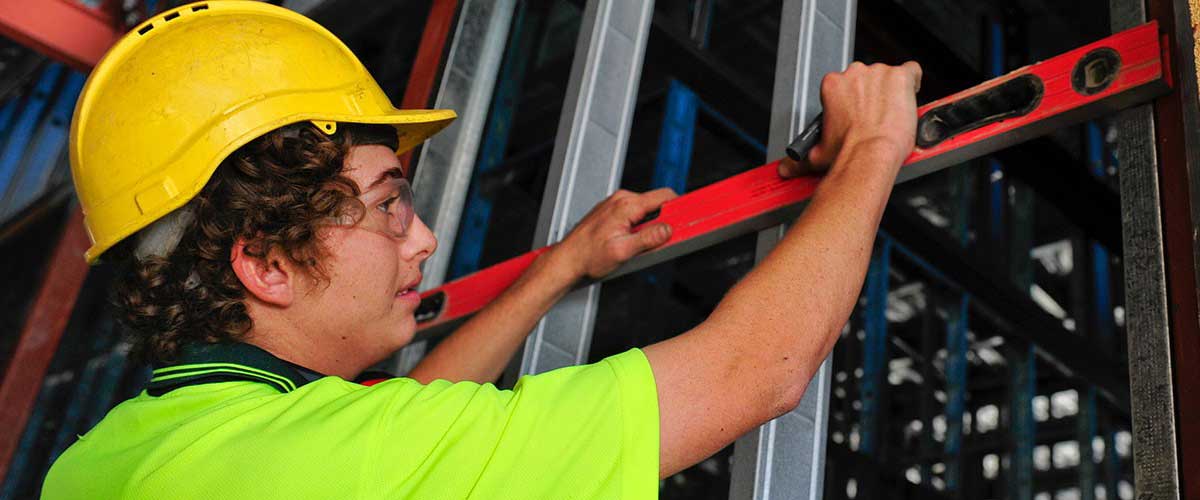 Building owners currently leasing to the Northern Territory (NT) Government will receive support to invest in upgrades to their building through a new economic stimulus program.
Through the Leased Property Stimulus Scheme, the NT Government will work with building owners to undertake capital works on their commercial buildings in exchange for an extension of a leased term.
The scheme is designed to stimulate economic activity in the NT by generating capital works that use and support local businesses. It will also help eligible building owners lock in loans so they are able to invest in their buildings.
The scheme will be available from the end of January 2019 for six months and is open to building owners currently leasing to the NT Government. Work will need to be completed by 30 June 2020.
All works undertaken must follow the Buy Local policy and use Territory enterprises.
The Department of Corporate and Information Systems will be holding sessions for building owners with existing NT Government leases in Darwin on Wednesday 16 January 2019 and Alice Springs on Friday 18 January 2019.
To register to attend go to nt.gov.au/leasedpropertystimulus
Investing in the Territory's workforce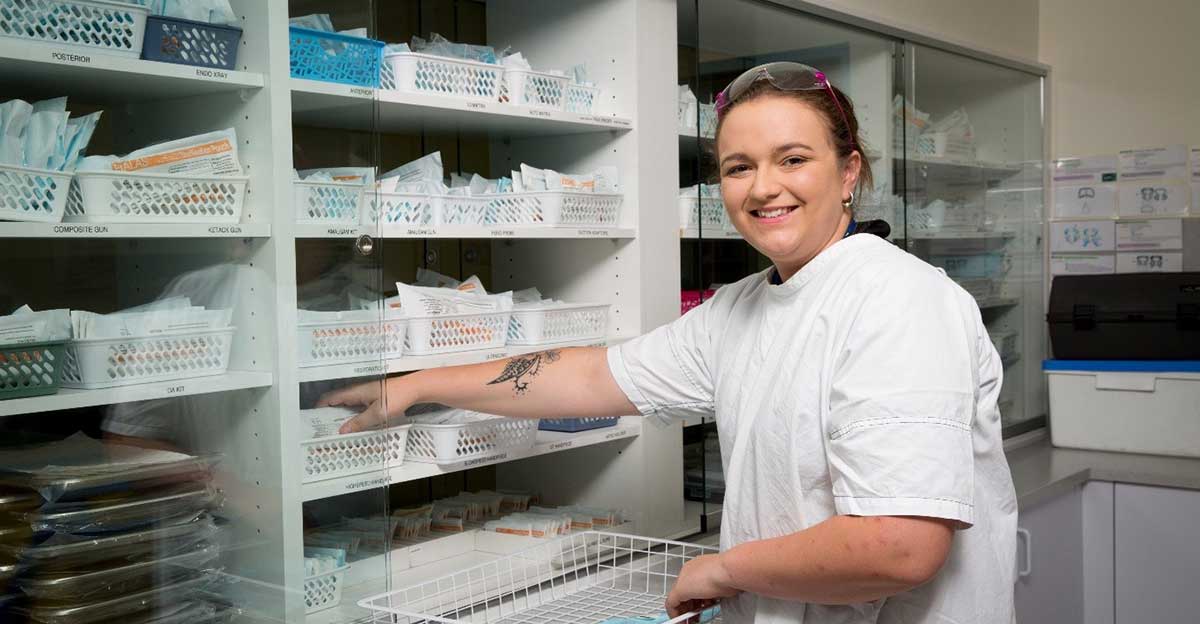 The Northern Territory (NT) Government releases its first ever investment plan for the Territory's vocational education and training sector.
The 2018-19 Skilling the Territory annual investment plan outlines the NT Government's annual investment priorities in workforce development.
The suite of programs and services under this plan have been designed to support priority industries build the workforce capacity they need to thrive and succeed nationally and internationally.
Apprenticeships and traineeships are a significant part of the NT Government's investment.
The Skilling the Territory annual investment plan complements the Skilling Australian's Fund (SAF) bilateral agreement, signed between the Northern Territory and Australian Government earlier this year.
There are currently 3,400 apprentices and trainees in the Territory. The SAF agreement will support an increase of up to 2,000 apprentices and trainees over four years.
The new Territory Workforce Program (TWP) which was developed as an associated program for the Skilling Australians Fund will create additional opportunities for Territorians to take up an apprenticeship or traineeship.
TWP will support industry driven innovative projects that increase the commencement, retention and completion of apprentices and traineeships, stimulate skilling opportunities for jobs in demand and respond to changes within the Territory's economic climate.
The Skilling the Territory Annual Investment Plan was developed in consultation with Industry Skills Advisory Council NT (ISACNT) with feedback sought from local training providers.
ISACNT General Manager, Debbie Paylor said "It is important that skills needs are identified through robust processes and draw on the knowledge of industry networks through a collaborative approach."
"We look forward to working with the Northern Territory Government to ensure funding is matching the current and future workforce training and skilling needs."
Department of Trade, Business and Innovation will deliver a number of information session for stakeholders in the new year for industry associations and registered training organisations.
For more information or to read the plan go to the Skilling Territorians website.

Last updated: 09 April 2019