Darwin water theme park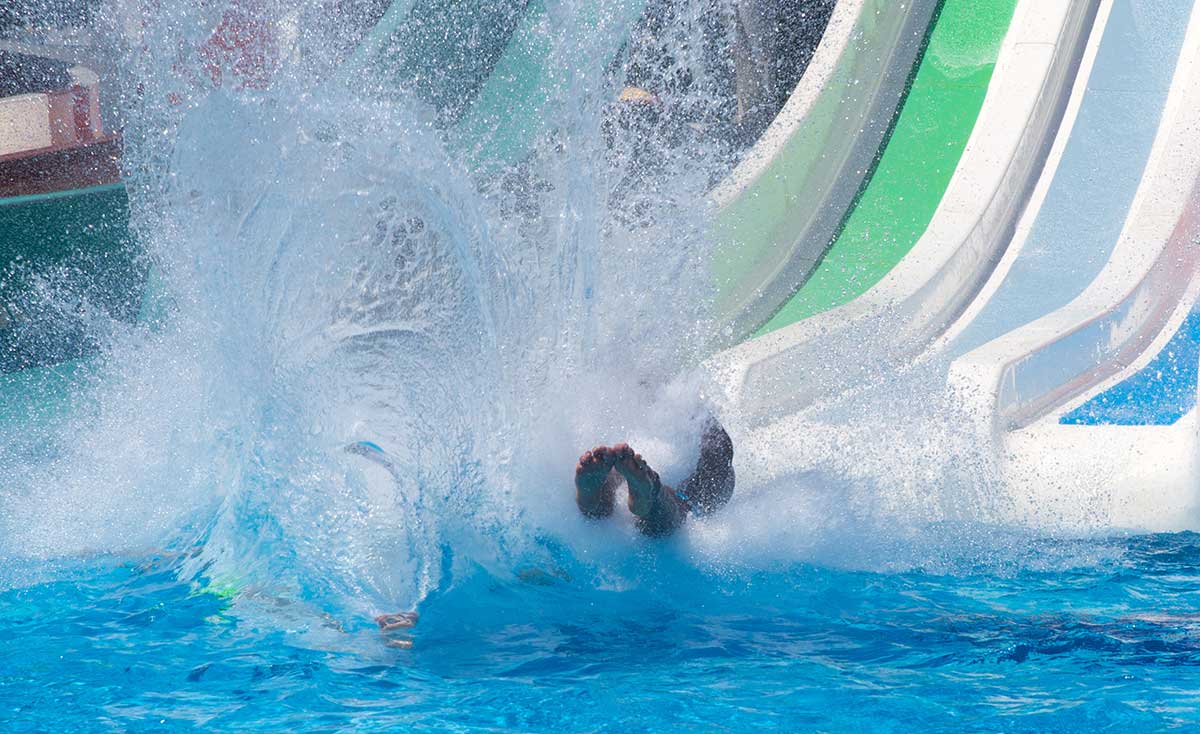 The Northern Territory (NT) Government announced in the 2017-18 Budget that $500,000 has been allocated to investigate, market test and scope the development of a water theme park in Darwin.
The government vision for an international standard water theme park located in the inner Darwin area is an exciting and job creating development which will attract tourists to visit the Territory and stay longer while at the same time enhancing the liveability of Darwin.
An integrated development could include mixed use visitor attractions such as entertainment precincts, recreational activities, cultural experiences and food and retail outlets.
As the first element of this work, the NT Government has engaged Pico Play through an open tender process to develop a detailed business case for a Darwin Water Theme Park.
The business case will:
confirm market demand for the development of the water park
analyse the most appropriate sites in Darwin for development
develop an initial concept design and costing
analyse the economic and social impact and commercial feasibility of the water park.
Once the detailed business case is complete, government will consider the best approach to attract private sector investment in the project.
For further enquiries please contact SIP@nt.gov.au
Last updated: 29 January 2018