Alice Springs tourism commercial development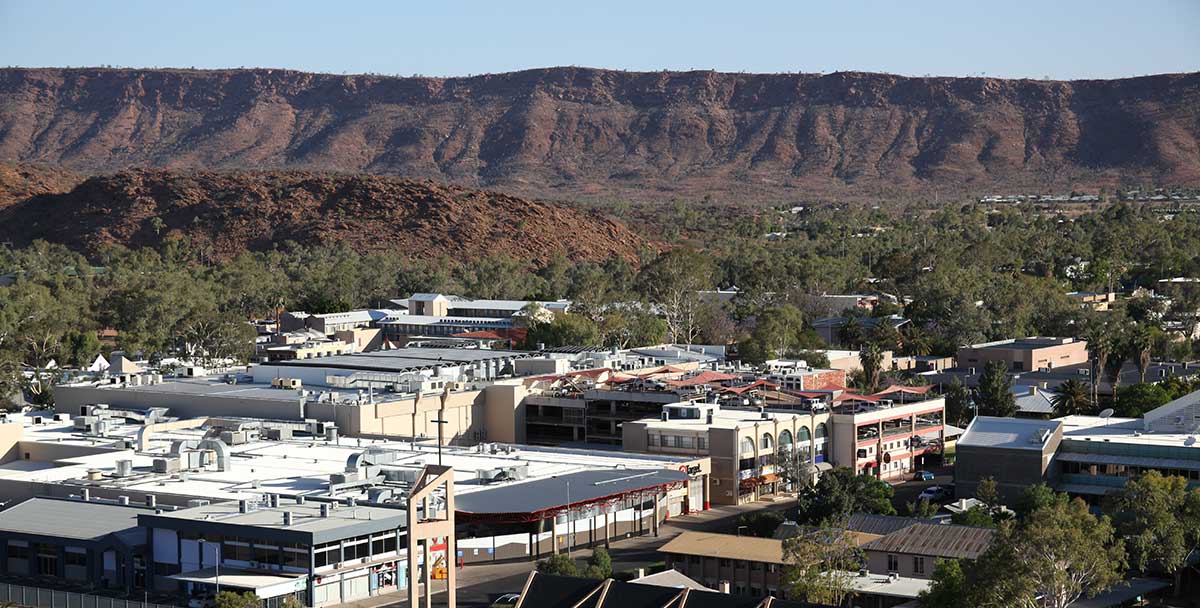 On 30 April 2017 the Chief Minister committed to the provision of land in Alice Springs through an expression of interest process for a potential tourism or commercial venture. The project was one of five major private sector projects supported by the Northern Territory (NT) Government, designed to unlock investment in the Territory and create hundreds of jobs.
The Department of Trade, Business and Innovation engaged AEC Group Pty Ltd (AEC) to investigate market conditions and options for the development and operation of a new mixed use tourism / commercial project in Alice Springs. AEC will:
undertake a market analysis to confirm the demand for and timing of a new tourism / commercial development
provide an analysis of appropriate site(s) for the project
undertake a scoping study to investigate the potential scope, scale, size and configuration of a new tourism / commercial development
provide advice on commercial and financial considerations for the proposed development.
Once the AEC reports are finalised in October 2017, the NT Government will consider the findings and determine the next steps to advance the project.
All enquiries should be directed to the project team at SIP@nt.gov.au
Last updated: 28 November 2017