Australian Training Awards
The peak national awards for vocational and education training (VET) - which recognise organisations and individuals for their outstanding contribution to skilling Australia - were held in Darwin this year.
The Australian Training Awards are the culmination of the state and territory awards with winners from each jurisdiction competing in the national finals.
There were 10 finalists representing the Northern Territory at the national awards.
The NT won two awards and were named runners up in a third category.
Congratulations Probuild (NT) Pty Ltd, winners of the Medium Employer of the Year Award and Isabel Osuna-Gatty who won the Excellence in Language, Literacy and Numeracy Practice Award.
A special mention must also go to Dawn Ivinson who was named runner up in the Aboriginal and Torres Strait Islander Student of the Year Award.
Well done to all our NT finalists.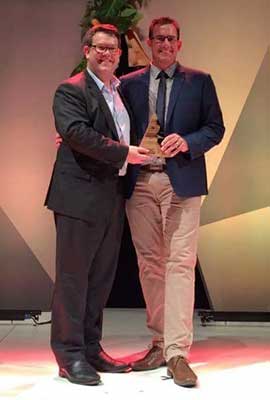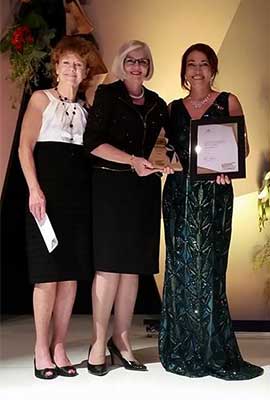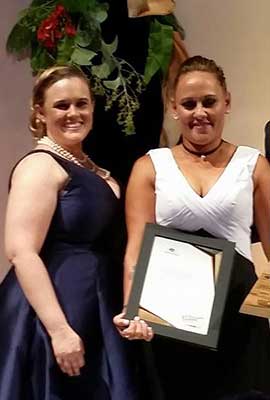 Showcasing success
The Australian Training Awards website hosts an inspirational collection of stories about best practice in vocational education and training. Videos and case studies feature past winners and finalists of the Australian Training Awards.
The stories prove that investing in a nationally recognised qualification can lead to greater employability, job security, earning potential, greater choices for work options and, for many individuals, a better life!
For Australian businesses, the stories show how businesses of all sizes have increased their 'bottom line' and enjoyed sustainable growth, through the provision of nationally recognised training to their employees.
Whether you are an organisation providing training, or a business considering training, or even an individual seeking skills to gain a better job, the Australian Training Awards website has the stories that will get you motivated!
For more information about awards, go to the Australian Training Awards website.
Last updated: 24 November 2016