Innovator in Residence, Emma Nesbitt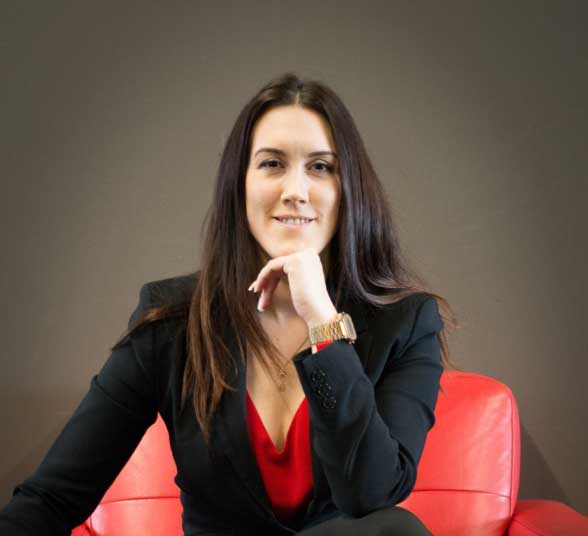 Emma Nesbitt is a consultant across regional Australia with a background in business intelligence and business process management. A strong influencer of change and modernisation, hands on, experienced across multiple states and territories within Australian Territories and its neighbours, working to establish national collaborations.
Emma has worked with shires, industry bodies and public offices to develop project framework prioritisation tools to be used to assess project funding requirements and action bodies, as well as the development of frameworks allowing private investment into public assets and projects.
Emma works with Angel investment networks, as well as Series A to C investors across a range of industries including agriculture, renewable energy, technology, freight and logistics, infrastructure and social enterprise, analysing the identification of involvements, pre-project analysis and risk identification, pre-project management and documentation, assessments of probability and impact, identification of project drivers, highlighting project constraints, identifying functional requirements, non-functional matters and project issues, ongoing risk management, political and transactional risk management.
She is able to identify catalyst projects which fit alongside other regional priorities whilst also being able to establish the critical timelines that each project must work to, concurrently and coincidentally.
Last updated: 11 October 2019